Commercial Kitchen Supplies | Business Account | Bulk Orders
Choose Kitchway Business Accounts
For High Volume Orders of Commercial Kitchen Supplies
Save money on an efficient, personalised service for bulk orders.
Did you know you could get more for less with a Kitchway Business Account?
At Kitchway we pride ourselves on being a simple solution to all your kitchenware needs.
We help a wide variety of businesses with their wholesale kitchen supplies, whether you're a small restaurant, a busy commercial catering company or a large fast-food chain.
But every business is a little different and big businesses have individual needs when it comes to their commercial kitchen supplies.
To help make your company a success, we have introduced the Kitchway Business Accounts.
This is specially designed for large businesses who require high volume orders on kitchenware products.
What are the benefits of a Kitchway Business Account?
Special lower pricing on bulk orders – To save you money. 

A dedicated account manager – To make ordering and inquiries simple. 

Faster shipping – To ensure the highest productivity for your business. 

Be the first to hear about new products, special offers, and great deals

While any business can order kitchenware from our site, we have strived to deliver the perfect
process for busy, large businesses.

Now you make high volume orders of commercial kitchen supplies reliably and quickly, with the confidence
that your products will arrive on time, in a good condition again and again.
"Since setting up the Kitchway Business Account, we managed to save money and increase efficiency"


"Tania - Restaurant Manager"

Why do I need a Kitchway Business Account?
Large businesses like yours face unique challenges when it comes to sourcing the right wholesale kitchen supplies. 
Our customers expect the best, therefore, you need the highest quality kitchenware to keep them happy. You will likely require a diverse range of kitchenware products to deliver your company's offering and must make repeat bulk orders of
multiple kitchenware products. 
On top of all this, you want to keep costs to a minimum, ensure a fast turnaround on kitchenware deliveries and use a streamlined, no-nonsense ordering system that doesn't impact your business' productivity. This is essential to keep your business running smoothly. That's why we want to help big businesses make high volume orders easily, efficiently and at great value for money.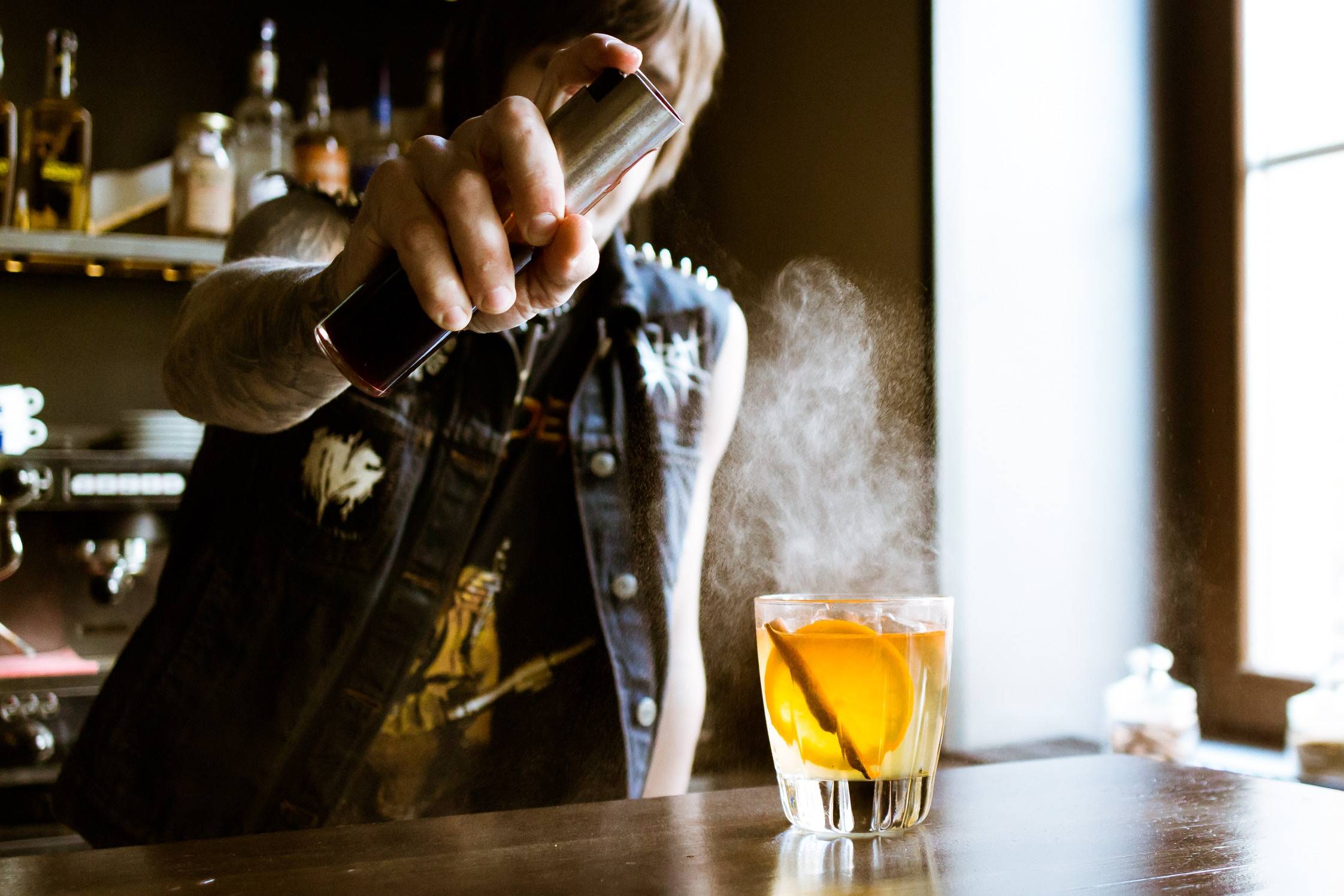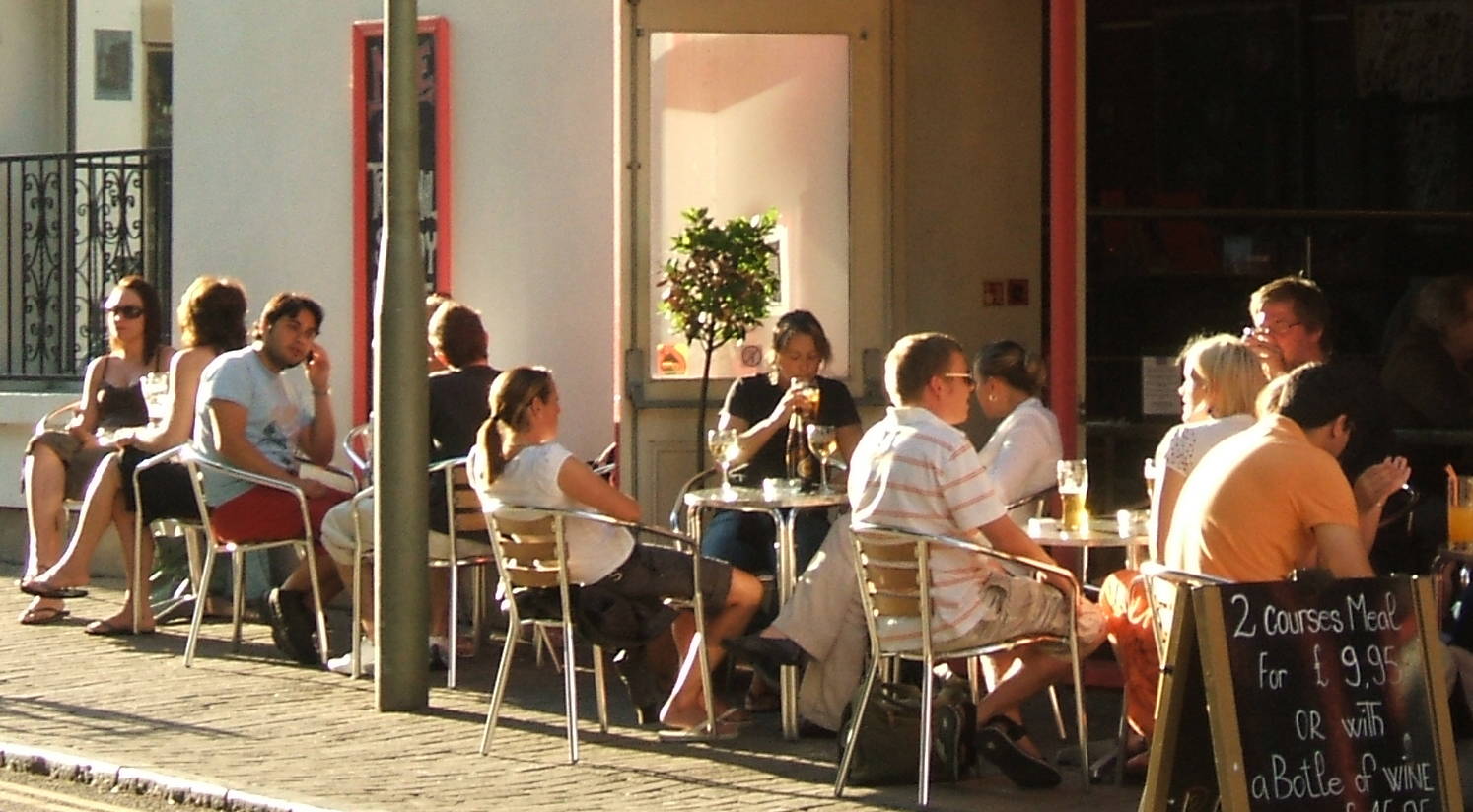 A dedicated service for your commercial kitchen supplies.


Our kitchenware Business Accounts for large companies are all about delivering a highly personalised, streamlined service for big companies.

This enables you to develop an effective strategy for the ordering of your wholesale kitchen supplies and keep your business running smoothly.

Our account managers develop a close relationship with clients to anticipate their needs and rapidly solve any queries you may have or changes to your regular orders.
Am I eligible for a Kitchway Business Account?
Kitchway Business Accounts are perfect for large companies who need repeat orders on high volume kitchenware, such as chain restaurants, bars, schools, hotels and care homes. 
We make ordering wholesale kitchenware simple and easy with specialist equipment, including supplies for bars, supplies for restaurants, cookware, tableware, cutlery, serving ware, dinnerware and much more. 
With Kitchway you won't find us bragging about our company or bombarding you with unnecessary sales pitches, just a devoted service and a simple, straightforward solution to ordering your commercial kitchen supplies. 
If you would like to set up a Kitchway Business Account for lower prices and fast delivery on your wholesale kitchen supplies or would like to learn more, simply get in touch with our accounts team. 
You can reach us via the Business Accounts Contact Form ,by email: cs@kitchway.com, via our live chat service or by phone on 020 3519 0267.