2 Must do's to make sure your restaurant has a proper online presence.
Having a proper online presence is critical for every business especially in the hospitality industry. where people are constantly searching for restaurants, pubs, cafes etc...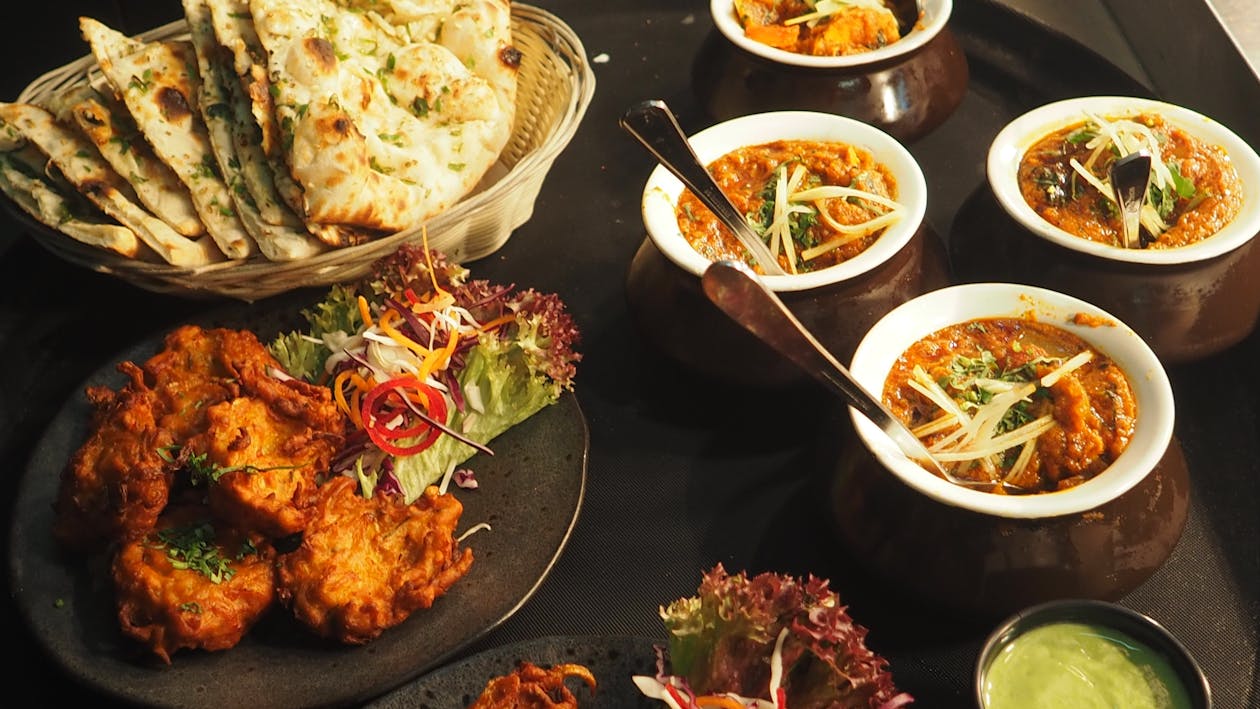 Make sure that your business listing is properly set up, and that you have an updated Google Business Page, you can get one here if you don't have currently one yet, or if you have an account but its not updated log in and update it make sure that all the details are correctly shown.
If you have a restaurant cafe pub etc.. you need to make sure that the following 2 things are perfectly done:
1# That your restaurant, pub, cafe, is listed on Trip Advisor Google My Business and so on, so when people go on Trip Advisor and search for your business they can potentially find it and see what you're doing there.
2# Now that you have listed your business online make sure that it is updated and claimed so you can edit your listing, once you manage your listing you can add the necessary and important details about your business, like at what pricing your business is ranged at, what menu's you have to offer, the hours your opened, upload images to show what you do and so on. and you also have the possibility to manage your reviews.
💡3# (Bonus TIP) Make sure your customers are delighted with the service you offer not just happy, make sure that the experience they have is more Then what they though they're going to have.

The conclusion makes sure that people can find your restaurant, pub bar what it is, by having a proper online presence, These are 2 basics you should get started with ASAP, in the coming article will talk about getting reviews etc.. ( Some good stuff coming.)

Leave your thoughts in the comments below.